U.S. Census
The Census Bureau is Hiring!
The U.S. Census Bureau is hiring field representatives in your area and we're asking you to help us.
The Census Bureau conducts more than 130 surveys every year. Our ability to conduct continuous surveys — other than the once-a-decade population count — depends on survey takers in the field and our Regional Offices are hiring these workers.
Even though we are gearing up to hire workers for the 2020 Census, we still need field representatives for our other ongoing surveys. This is where you can help!
Encourage members of your community to be a part of our team — benefits include flexible hours, meeting people and working outside of the office environment.
Field Representatives perform a variety of vital functions, such as updating address lists and maps; conducting interviews with residents in assigned areas; explaining the purpose of the census interview; and answering residents' questions. Hours of work for field positions will vary – some require employees to work during the day to see addresses on buildings, while others require interviewing the public usually in the evening and on weekends.
For more information, go to: Field Jobs by State
APPRENTICESHIP AVAILABLE
Local 825 of the International Union of Operating Engineers
Two-hundred fifty (250) applications will be available for the Operating Engineers Local 825 Apprenticeship Program class that will begin in the spring of 2019.
Applications must be completed in person during the following dates and times – or until all applications have been exhausted – at the following location: Operating Engineers Local 825 Training Center 338 Deans Rhode Hall Road South Brunswick, New Jersey Tuesday through Friday (September 4 through 7): From 8 a.m. to 11 a.m., and from 1 p.m. to 3 p.m. Saturday, September 8: From 8 a.m. to 12 noon Monday through Friday (September 10 through 14): From 8 a.m. to 11 a.m., and from 1 p.m. to 3 p.m. Monday, September 17: From 8 a.m. to 11 a.m., and from 1 p.m. to 3 p.m.
Applicants must be at least 18 years of age and BRING WITH YOU: 1. A valid driver's license. 2. A high school diploma or GED; and must provide high school transcript in sealed envelope from the high school you attended, or GED transcript. 3. Military veterans must provide a copy of their DD-214
Administrative & Clerical
Bed, Bath & Beyond-Administrative Assistant
ATT: BOOKKEEPERS IN SEARCH OF EMPLOYMENT!
FULL TIME CLERICAL W / BOOKKEEPING EXPERIENCE
400 Federal Blvd, Carteret NJ 07008
(732) – 874- 5905
Auto Auction
Insurance Auto Auctions
Now Hiring!
Yard Attendant – Carteret
Excellent benefits including:
Health/Dental/Vision Insurance
PTO
401K Retirement Plans
Paid Life Insurance
Internal Promotions
Business
Bed, Bath & Beyond, Inc.- Job Listings
Customer Service
RWJ Fitness & Wellness-Careers
Developmental Disabilities
Education & Training
Childtime Learning Centers – Child Care Teacher
Health Science
CVS Health-Pharmacy Technician
HVAC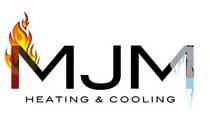 MJM Heating & Cooling is a Carteret based, family owned business serving Central NJ. We are currently seeking an experienced HVAC installer/technician to join our growing team. Must have a valid and insurable driver's license, a neat and clean appearance, and the desire to work hard with a positive attitude. Salary will be based on previous work experience. Send resumes to mjmheating.cooling2@gmail.com, or call 732-366-4213 for more information
Law, Public Safety, Corrections & Security


Borough Of Carteret- 2018 Firefighter/EMT Application
Manufacturing
NY Popular an Apparel Manufacturing Company is relocating to 400 Federal Boulevard, Carteret, New Jersey.
Production workers needed.If Interested Please Contact (732) 874 5905 or send your resume to: awilda@nypopular.com
• PACKERS / LITTLE OR NO EXP. NEEDED / WILL TRAIN
• STOCK CLERKS / LITTLE OR NO EXP. NEEDED / WILL TRAIN
• MACHINE OPERATORS / LITTLE OR NO EXP. NEEDED/ WILL TRAIN
• MANAGERS / SOME EXP. NEEDED
• CERTIFIED FORK LIFT OPERATORS
______________________________________________
Edison NJ
Cabinetry Warehouse
Assembling – 530a-230p $13/hr
Laborer – 7a-430p $12/hr
Middlesex NJ
Crate building
8a-430p – $13/hr
Dayton NJ
Lead – 7a-330p – $16/hr
Laborer – 7a-330p -$13/hr 11a-330p – $13/hr 330p-12a – $13/hr
All temp to hire roles!!
Call 732-710-4615
Retail
CVS Health – Job Listings
Science, Technology, Engineering & Math
Bed, Bath & Beyond – Job Listings
Transportation, Distribution & Logistics
Bed, Bath & Beyond-Operations Manager
Maverick Transportation-Truck Driver
Roehl Transport – CDL Truck Driver
OMNIBUS DRIVER
The Borough of Carteret is currently seeking experienced and enthusiastic individuals
with a CDL/Class B Passenger Endorsement license to operate school buses and/or
shuttle buses for its Transportation Department. Applicants should be available to
work all hours, day/night both weekdays and weekends. This is a per diem position.
Interested parties may submit a resume to Taqualla Lowman, 61 Cooke Avenue,
Carteret, NJ 07008, email to lowmant@carteret.net or fax to 732-541-8925.
Applications are also available at www.carteret.net.
Warehouse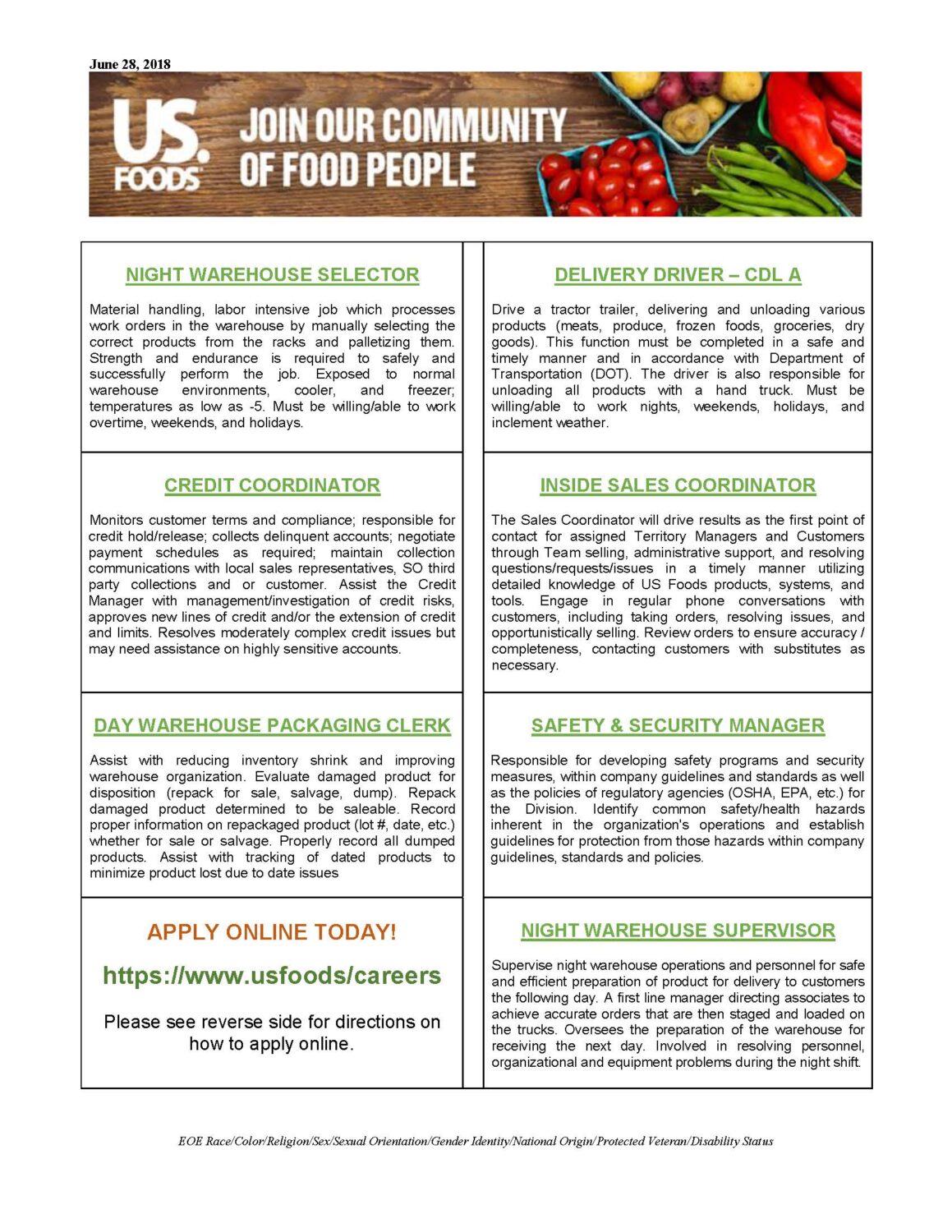 NY Popular an Apparel Manufacturing Company is relocating to 400 Federal Boulevard, Carteret, New Jersey. Production workers needed. If Interested Please Contact (732) 874 5905 or send your resume to: awilda@nypopular.com
• PACKERS / LITTLE OR NO EXP. NEEDED / WILL TRAIN
• STOCK CLERKS / LITTLE OR NO EXP. NEEDED / WILL TRAIN
• MACHINE OPERATORS / LITTLE OR NO EXP. NEEDED/ WILL TRAIN
• MANAGERS / SOME EXP. NEEDED
• CERTIFIED FORK LIFT OPERATORS