Carteret, NJ – The Blazing Star Cultural Arts Center, located at 63 Carteret Avenue, is exhibiting renowned photographer Brian Chen's photos from now until March 31st, which document events and landmarks in the Borough. The exhibit, which is open Monday throguh Friday from 8:00 am until 4:00 pm, also features historical photographs and documents supplied by the Carteret Historical Committee. The Grand Opening of the exhibit will take place on Thursday, January 10th at 7:00 pm, featuring the artist himself, Brian Chen, who will discuss his photography and answer questions. Light refreshments will also be served.
"We are very lucky to have a talented photographer and resident like Brian Chen here in Carteret," said Mayor Dan Reiman. "Brian has documented countless important events and moments in the Borough during the last few years and we are proud to feature his photographs at the Blazing Star."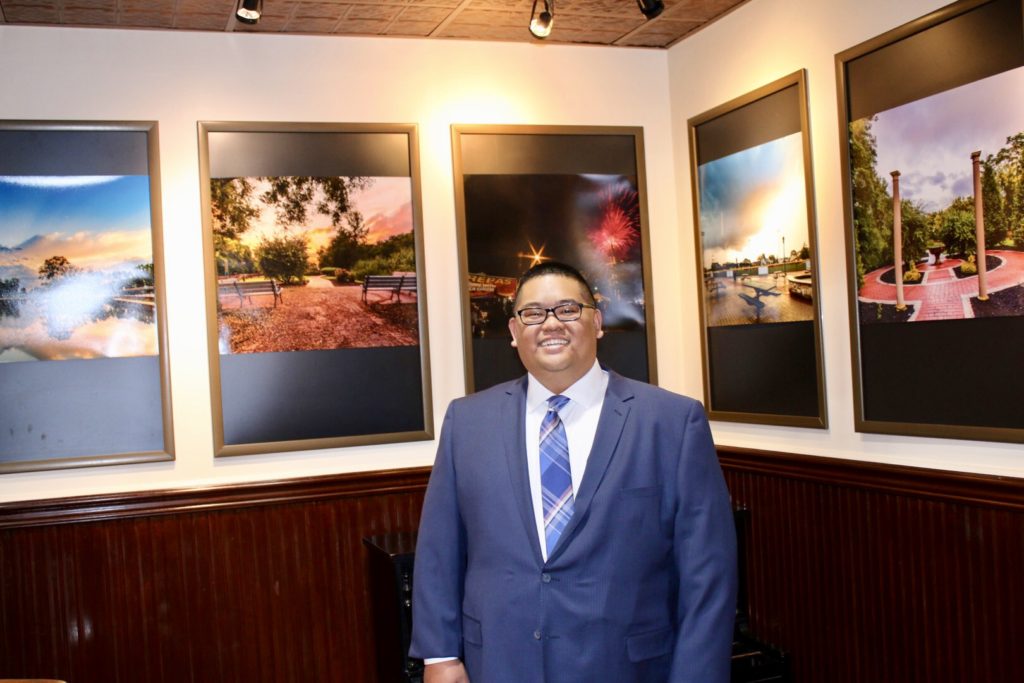 Brian Chen is a first generation Chinese-American photographer, born and raised in Carteret, NJ. He attended the Carteret Public School system graduating in the Class of 2003 from Carteret High School and pursuing a degree in Electrical Engineering. Brian worked in the Engineering Departments of several companies and is currently employed as a Project Manager for an industrial construction company. Due to the technical nature of his work, Brian decided to explore his artistic and creative abilities by learning photography. Brian's photography skills are self-taught via articles on the internet and tutorial videos on YouTube. Rather than venturing outside of town to recreate cliche photographs of landmarks, Brian focused on his home town. Growing up in Carteret, he is proud of the community that has come to life in the past decade and wanted his photography to reflect the love and appreciation he has for his home. He aimed to capture all the things that Carteret can be from beautiful, vibrant landscapes to loud and colorful cultural festivals that make the melting pot of this wonderful and unique town. His photography has been recently broadcast on NBC4NY, ABC7NY and published in the Home News Tribune. When he is not taking photos, Brian balances his time between traveling and spending time with his family and friends. Brian has also been active in his community, serving on the Volunteer Fire Department since 2003, served as an Emergency Medical Technician from 2006 to 2014, and recently joining the Carteret Office of Emergency Management. The exhibit is presented by the Central Jersey Arts Council, which operates the Blazing Star, the Carteret Historical Committee, and the Borough of Carteret, which owns the Blazing Star.
For more information about the Blazing Star or the Chen photography exhibit, please contact the Central Jersey Arts Council at (732) 541-3879 or Brian Chen directly on Facebook @chenb840 or on Instagram @im_brian_chen.