CARTERET, NJ – Mayor Dan Reiman and the Borough of Carteret present Carteret's Latin Fest at Waterfront Park and Veterans Pier (100 Middlesex Ave) this Saturday, July 31 from 4 pm on.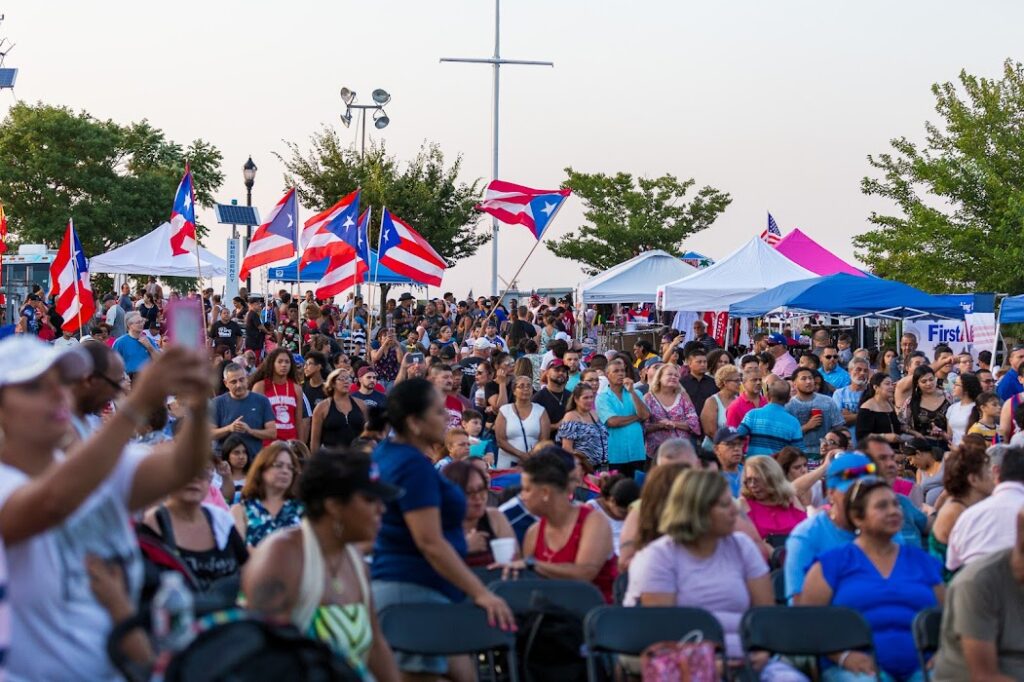 The annual festival, which was cancelled last year due to COVID restrictions, will feature live music by international recording superstar Amarfis, whose hits include "El Pollo" and "Spanish Girl", as well as Swing Combo, Santo Ferreira y Su Bachata Elegante, and DJ sets from the Latin Mix Masters DJs and MC Willie Will, fireworks, Hispanic food, vendors, rides for kids, beer garden, and all the best salsa, merengue, bachata, cumbia, and musica tipica.
"Latin American culture is part of the fabric of Carteret and our region," said Mayor Dan Reiman. "Carteret's annual Latin Fest highlights the music, food, sense of community, and history that our Latin American residents are celebrated for."
Parking for Latin Fest will be limited, so attendees are encourages to utilize free shuttle busses from the Carteret Library, Minue School, and the Carteret Middle School at Carteret Park throughout the event.
Carteret's Waterfront Park features a recently constructed 185-slip marina, a beautiful pier for walking and fishing, mini golf, playgrounds, and will soon feature a ferry with service to Manhattan.
Latin Fest is sponsored by RWJ Fitness and Wellness Center at Carteret, Shoprite, Xfinity, Chris Michael's Steakhouse, PC Richards, Investors Bank, Racestar, Corona Extra, Berje, Nations Lending, United Roosevelt Savings Bank, and CME Associates.
For more information on Carteret's Latin Fest visit Carteret.net.