Carteret, NJ – This Saturday, June 23, the Kelly Miller Circus comes to Civic Center Park in Carteret with shows at 2:00 pm and 4:30 pm. The Kelly Miller Circus, which is celebrating its 80th year, is exotic-animal free and features acrobats, clowns, jugglers, and various additional circus performers.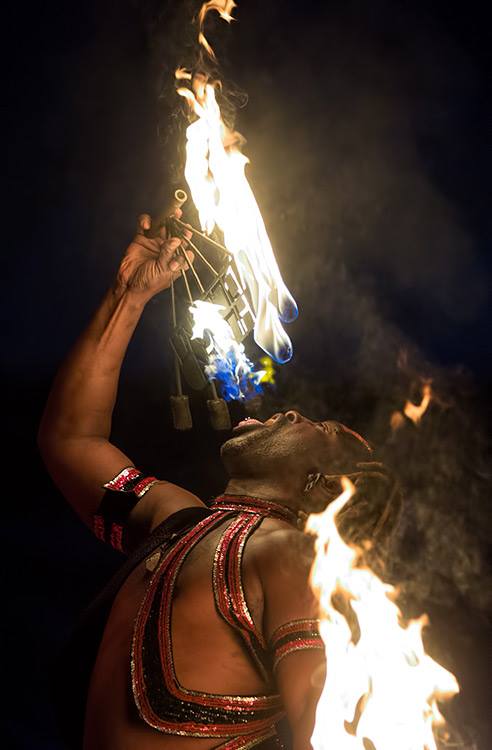 "Animal cruelty in the entertainment industry has occurred for many years," said Mayor Daniel J. Reiman. "I am pleased to bring the Kelly Miller Circus to Carteret, as they have evolved and over the years have taken a strong stance for the protection of animals."
Each show is 90-minutes long, rain or shine, with a 15 minute intermission. All proceeds will benefit Mayor Reiman's Children's Charity Trust Fund. Tickets are $10 for adults ($13 at the door) and $7 for children and seniors ($8 at the door). Advance tickets are available until close of business Friday at the Carteret Health Department and the Carteret Library.
The circus warns that peanuts are sold at the event and baby carriages are allowed at the Circus but not within the big-top tent. Photography is allowed, but video recordings are not.
For more information about the Kelly Miller Circus, visit their website at KellyMillerCircus.com.
Photos courtesy of Kelly Miller Circus.