Carteret, NJ – Mayor Daniel J. Reiman has announced events throughout the holiday season in the Borough of Carteret, including fundraisers, charitable events, and a festival for the whole family.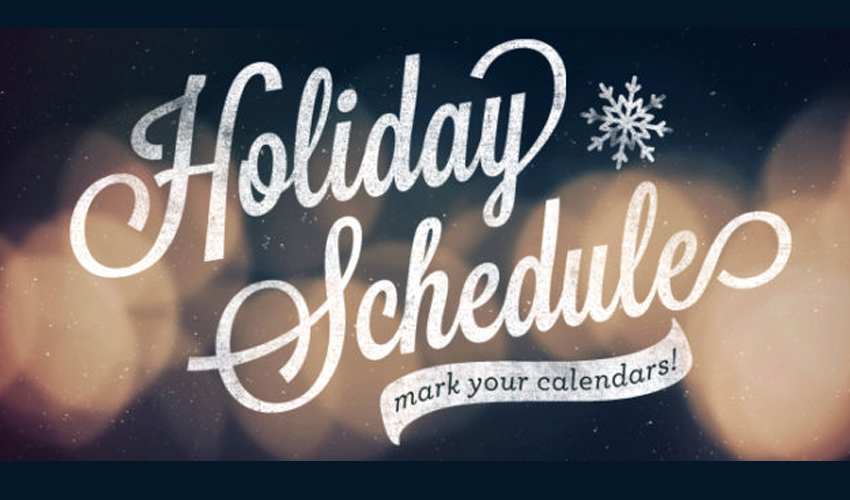 "The holidays are a great time for our community to come together, both for entertainment, and to benefit those less fortunate," said Mayor Reiman. "I encourage both residents and visitors alike to take advantage of our free, fun events and contribute whatever they can afford whether a monetary donation, an unwrapped gift or non-perishable food item when possible."
On Friday, November 30th, the United Way of Central Jersey is hosting the Holiday Cares Charity Event, a fundraiser to purchase gifts for Carteret families in need. The event will include dinner and dancing at the Holiday Inn of Carteret from 7 pm until 11 pm. Tickets are $50 and may be purchased at www.holiday-cares.eventbrite.com.
Mayor Dan Reiman will join with members of the Borough's Jewish community to kick off the first night of Chanukah on December 2nd with a ceremonial Menorah Lighting at Carteret Borough Hall at 6 pm.
Santa Clause plans to visit Carteret early this year, assisted by the Carteret Fire Department, as he rides through the Borough greeting children in each neighborhood and tossing out candy on Monday, December 3rd through Thursday, December 6th. For a schedule of which neighborhoods St. Nicholas will be visiting and when, please visit Carteret.net.
Carteret's Annual Christmas Tree Lighting and Holiday festival will be held on Friday, December 7th at Carteret Park, beginning at 6 pm with the Tree Lighting at 7 pm sharp. The family-friendly event will feature Live Holiday Music, Pictures with Santa, Cocoa, Cider, Cookies, Hot Pretzels, Roasted Chestnuts, and Horse & Buggy Rides. For more information, please call 732-541-3817.
The Boy Scouts of Carteret, Troop 88, will host Breakfast with Santa on Saturday, December 8th, from 9 am until 12 pm at the Carteret American Legion on Roosevelt Avenue. The morning will include breakfast with Santa, a photo with Santa, Crafts and Games. Tickets are $8 if pre-ordered through Amy at 732-541-1749 (calls after 6 pm only please!)  or $10 if purchased at the door. All proceeds will benefit Troop 88.
And finally, Santa will make his last appearance in Carteret before Christmas at the Central Jersey Arts Council's annual Blazing Star Cultural Arts Center Open House on December 14th. Hear a fireside reading by Mayor Reiman of The Night Before Christmas at 6:30 pm immediately following by a visit from Santa and a holiday sing-along. Refreshments will be served and admission is free. The Blazing Star will also feature viewings of two holiday movies: Elf on December 16th from 1 pm until 3 pm and The Polar Express on Friday, December 21 from 5:30 pm until 7:30 pm.
If you have questions about any of these events, please visit Carteret.net or call 732-541-3817.