CARTERET, NJ – Peloton Interactive has signed on to lease a 156,068-square-foot industrial facility at 1500 Blair Road in Carteret.
The national interactive fitness platform, which offers cutting-edge workout bikes for indoor cycling as well as other fitness related instruments, began occupying the space this past October, using it as a warehouse, distribution and fulfillment center.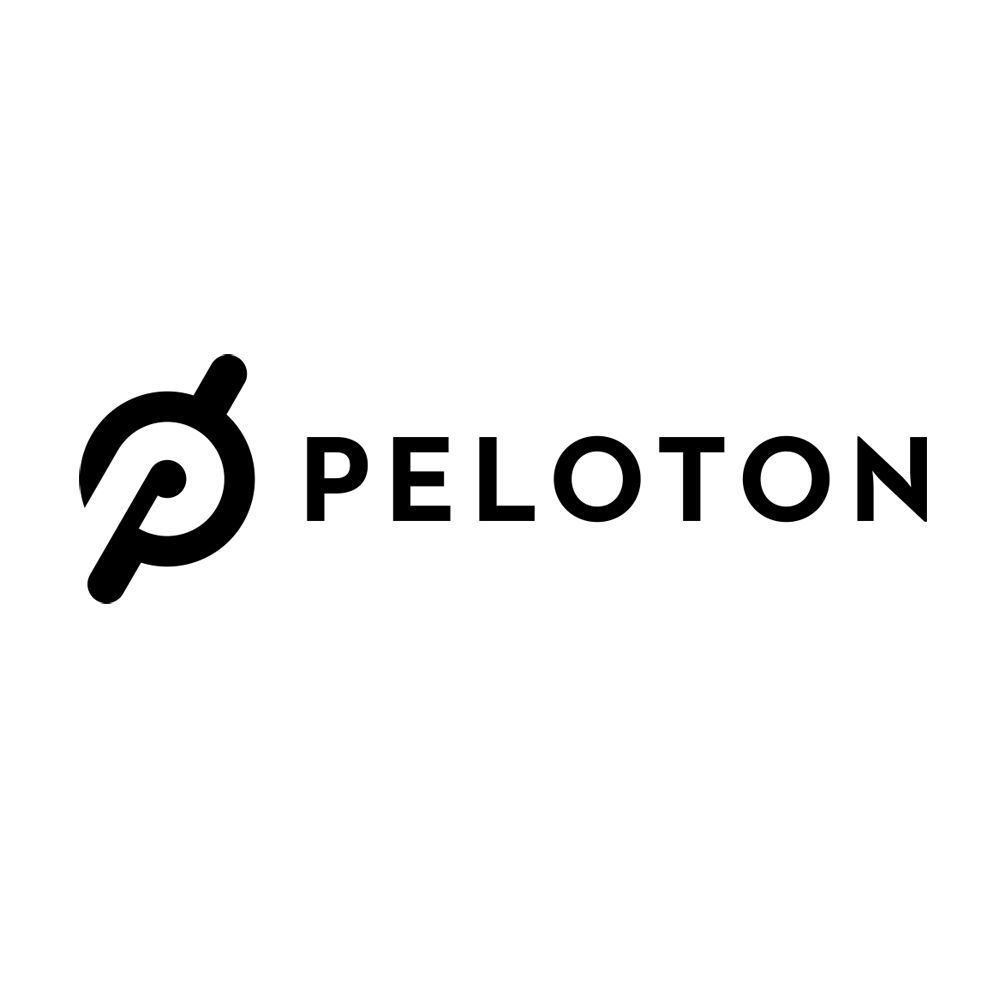 "Carteret is happy to welcome Peloton to our thriving industrial district," said Mayor Daniel J. Reiman. "This immensely successful company joins some of the biggest names in the country, like Amazon, Dr. Pepper/Snapple, FedEx, NuWorld, and Performance Team in calling Carteret home, thanks to the Borough's prime location and business friendly policies."
The facility that Peloton is leasing was constructed in 2017 as part of redevelopment with Hampshire Companies and features 17 loading docks, 36-foot ceilings, ESFR sprinklers and a secured truck court with parking and trailer storage.
"Peloton Interactive needed a state-of-the-art warehouse and distribution facility with convenient access to the New Jersey Turnpike that was also in close proximity to New York City and near a robust labor pool," said CBRE Senior Vice President Scott Belfer. "1500 Blair Road fit our client's requirements perfectly and its location was a key factor in its decision to commit to a long-term lease for the entire complex."
To learn more about the Borough of Carteret, visit Carteret.net.