CARTERET, NJ – Mayor Daniel J. Reiman today was joined by NJ DEP Commissioner Shawn M. LaTourette to announce a $10 million contract awarded between the Borough of Carteret and Agate Construction Co for the construction of the long awaited southern Riverwalk, extending along the Arthur Kill River from the southern tip of Carteret's Waterfront Park and Municipal Marina to the border of Woodbridge at Tuft's Point. Construction will begin this Spring and could take up to 18 months to complete.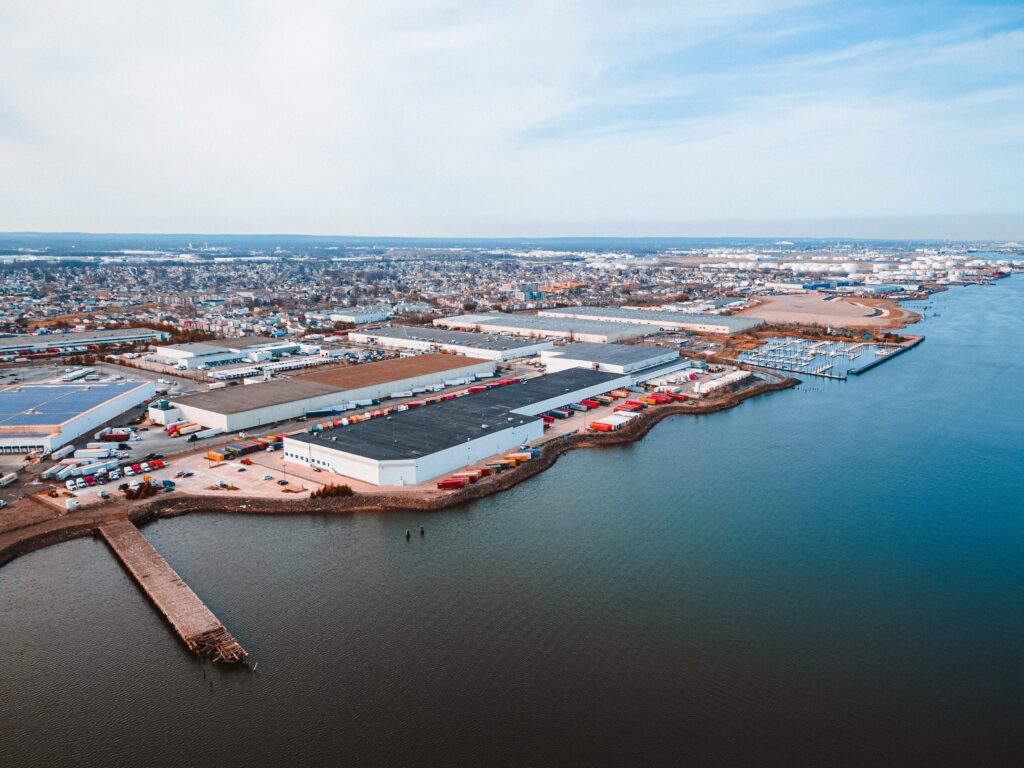 "Carteret's Waterfront Park is a regional destination for boating, fishing, recreation, and access to the Arthur Kill River – an important coastal gateway," said Mayor Dan Reiman. "The southern walkway will provide even more access to this beautiful waterfront, which was publicly inaccessible for generations."
The 5,300 foot, 12-foot wide walkway, with railings on each side, will be constructed within a waterfront walkway easement to the Borough provided as part of a settlement with United States Metals Refining Company (USMR), which previously owned and operated the 180-acre tract at 400 Middlesex Ave.  The easement gives the Borough the ability to construct, operate, and maintain the walkway for public access use in perpetuity.  The existing old WWII USMR pier, which is approximately 500 feet long and not currently not accessible to the public, will be rehabilitated and open to public use as part of the project.
The walkway will accommodate the public for walking, jogging, wheelchairs or bicycling. Nature overlooks extending toward the water, benches, and trash receptacles are included.  Lighting, educational signs, and bike racks will also be provided.
The Borough previously received $13.25 million in grants from the New Jersey Department of Environmental Protection's Office of Natural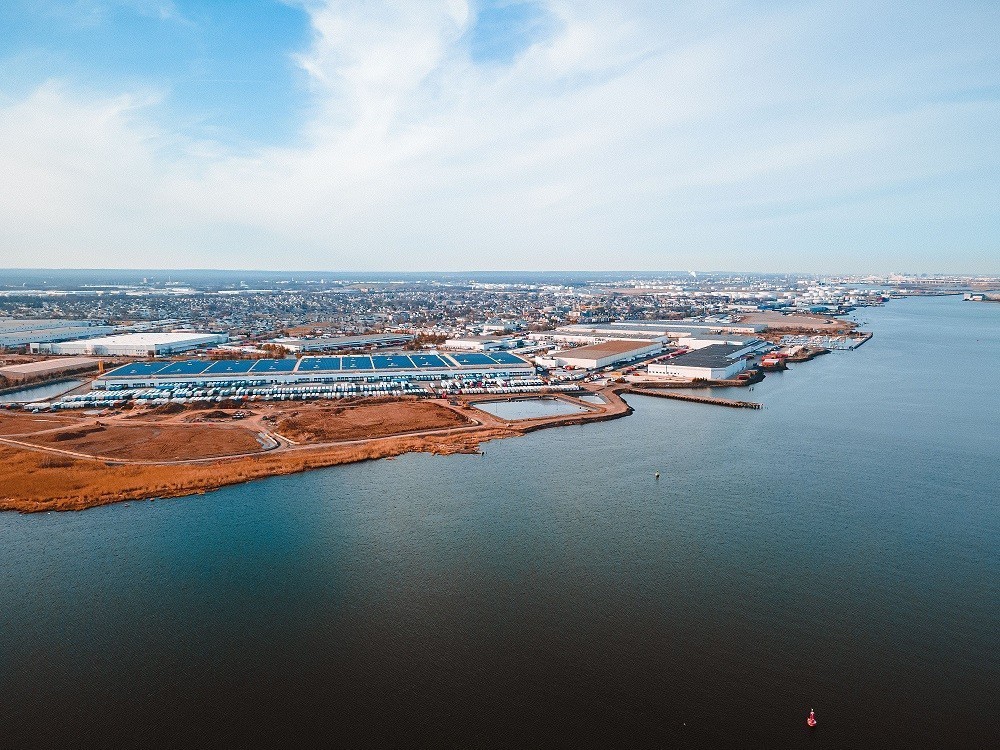 Resource Restoration, funded through a settlement between the state and Occidental Chemical Company. $6.67 million of that funding is allocated for the Public Access Walkway (both Phase I & Phase II), with the remaining funds coming from the Borough, the County's Open Space Trust Fund and other grant sources.
Just two years ago, the Borough completed construction of the Carteret Municipal Marina, a now thriving 185-slip facility. Carteret has acquired well over $60 million in federal, state, and county funding to provide for public access to the Waterfront.
Future waterfront projects in Carteret include a northern walkway and development of the Dupont Chemical company's property after remediation is completed.
For more information about the Carteret Waterfront, the future Carteret Ferry Terminal, the Waterfront Events Center, or the Carteret Municipal Marina, visit Carteret.net.