Carteret, NJ – Mayor Daniel J. Reiman and the Borough Recreation Department have announced the Borough's Black History Month celebration, which will be held Saturday, February 22 at the Thomas J. Deverin Community Center, 100 Cooke Ave in Carteret.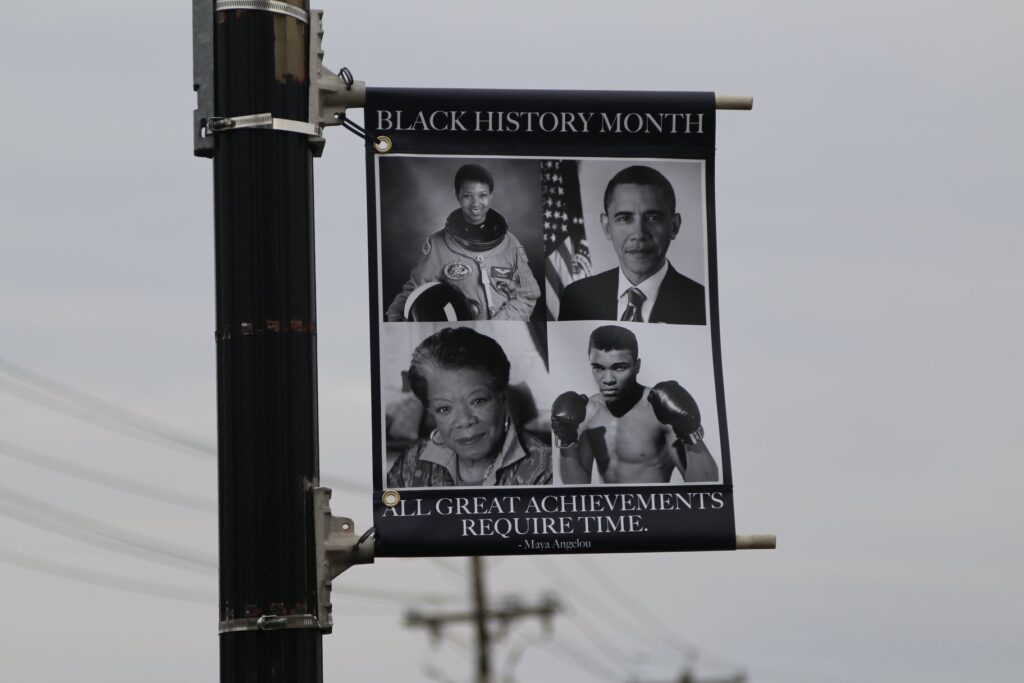 The all-day event, which begins at 11:00 am and concludes at 7:00 pm will include live musical performances by The Marshall Hand & Drum Ensemble and the Carteret Middle School Choir, as well as Spoken Word Performances by Godsent, James C. Ellerbe, Rob Hylton, Shana Louis, and Ameerah Shabazz-Bilal. At 4:00 pm, feature film Harriet, about the life of Harriet Tubman will be displayed, followed by the documentary Resurrecting Black Wall Street, about the Greenwood neighborhood of Tulsa, Oklahoma, which became one of the wealthiest African American communities in the United States in the early 20th century, driven by the oil boom. Middlesex County Freeholder Deputy Director Kenneth Armwood will serve as special guest speaker at the event.
"Rightfully so, black history is an important part of American history, and it deserves to be recognized and honored," said Mayor Dan Reiman. "Carteret is a diverse community and we celebrate the culture of all our residents throughout the year. African Americans have made significant contributions to all spectrums in our country and society, through medicine, science, arts, architecture, and entertainment just to name a few. I invite all of our residents and neighbors to join us in celebrating black history not just in February and at the event, but year round."
Banners (pictured below) celebrating the rich history and contributions of African Americans are being displayed on light poles outside of Carteret Borough Hall throughout February. The banners feature photos of prominent African Americans such as President Barack Obama, author Maya Angelou, boxer Mohammed Ali, NASA astronaut Mae C. Jemison, activist Rosa Parks, Judge Thurgood Marshall, and many others.
For more information on Carteret's cultural celebrations throughout the year, please visit Carteret.net.