Carteret, New Jersey, March 17, 2020 – The Carteret Business Partnership has announced sponsorship and naming rights opportunities for the Carteret Performing Arts & Events Center.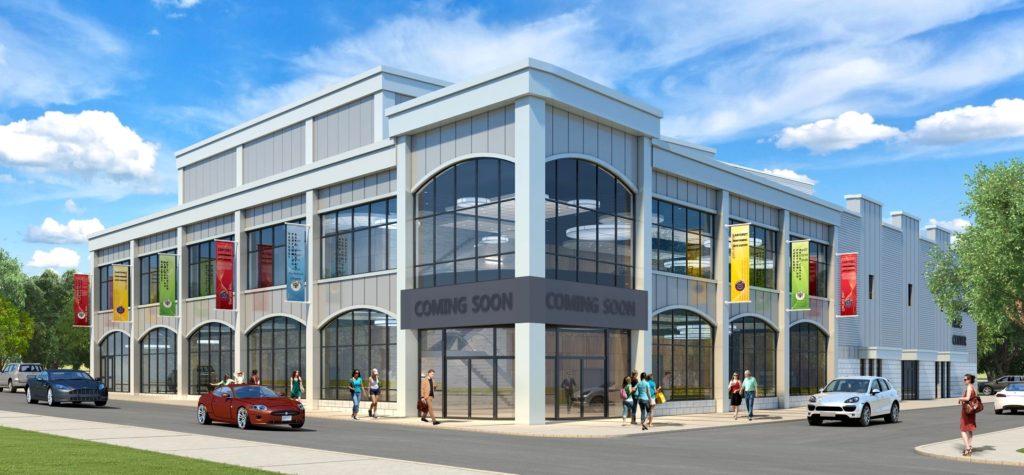 The CPAC, located at 46 Washington Avenue, Carteret, NJ is scheduled to open in Fall 2020 and will host a variety of arts and entertainment events including concerts, comedy, family shows, and dance. The CPAC will also host expos, corporate seminars, banquets, and private events.
The 65,000 square foot CPAC is operated by Spectra Venue Management, a division of Comcast, and consists of a lower level Comedy/Jazz Club, Main Auditorium, VIP Lounge, Art Gallery Spaces, and Rooftop Lounge. These amenities along with on-site food and beverage operations, make the CPAC a unique arts and entertainment destination within the region where over 1 million residents are within 40 miles.
The CPAC boasts a wrap-around digital LED video marquee and large screen digital monitors strategically placed throughout the venue to maximize sponsorship impressions. Naming rights at various levels can be customized to meet the needs of every size budget; from venue naming, VIP box sponsorship, stage and lounge naming, to individual seat plaques and program book advertising.
For full details and a copy of the Sponsorship Brochure, please call 732-541-3835 or email stjohnd@carteret.net. The brochure is also available online at www.carteretpac.com