Carteret, New Jersey, March 17, 2020 – The Carteret Business Partnership has issued a Request for Proposal from experienced individuals for the operation of the Food and Beverage services within the newly constructed Carteret Performing Arts & Events Center.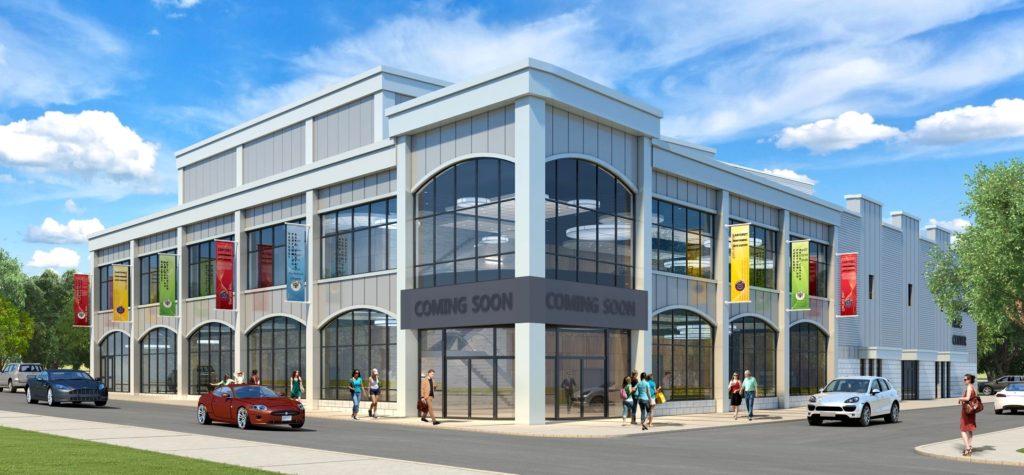 The CPAC, located at 46 Washington Avenue, Carteret, NJ is scheduled to open in late Fall 2020 and will host a variety of arts and entertainment ticketed events including concerts, comedy, family shows, dance, and sporting events. The CPAC also will also be available for expos, weddings, banquets, and corporate seminars.
The 65,000 square foot CPAC, operated by Comcast's Spectra Venue Management, consists of a lower level Comedy/Jazz Club; 1600+ seat Main Auditorium; VIP area with Art Gallery Spaces; and a Rooftop Lounge.
The food and beverage operation will service CPAC patrons who attend ticketed events, as well as provide dining and bar options to the public on non-event dates. The operator will also have the opportunity to host private events such as weddings, graduation parties, and other similar events throughout the year. Additionally, the operator will provide catering services for ticketed events on the Main Stage and Secondary Stages, and Art Gallery spaces that require artist hospitality.
For full details and a copy of the RFP, please email stjohnd@carteret.net or call 732-541-3835 for more information.