CARTERET, NJ – Mayor Daniel J. Reiman has announced Carteret's Annual Holiday Festival and Christmas Tree Lighting will be held this Friday, December 3rd at Carteret Park from 6:00 pm – 9:00 pm. The Festival, which is free for all families to attend, will feature live holiday music, pictures with Santa, hot cocoa, hot cider, cookies, pretzels, and horse & buggy rides, all compliments of the Carteret Charity Trust Fund. The Christmas tree lighting will be at 7:00 pm sharp.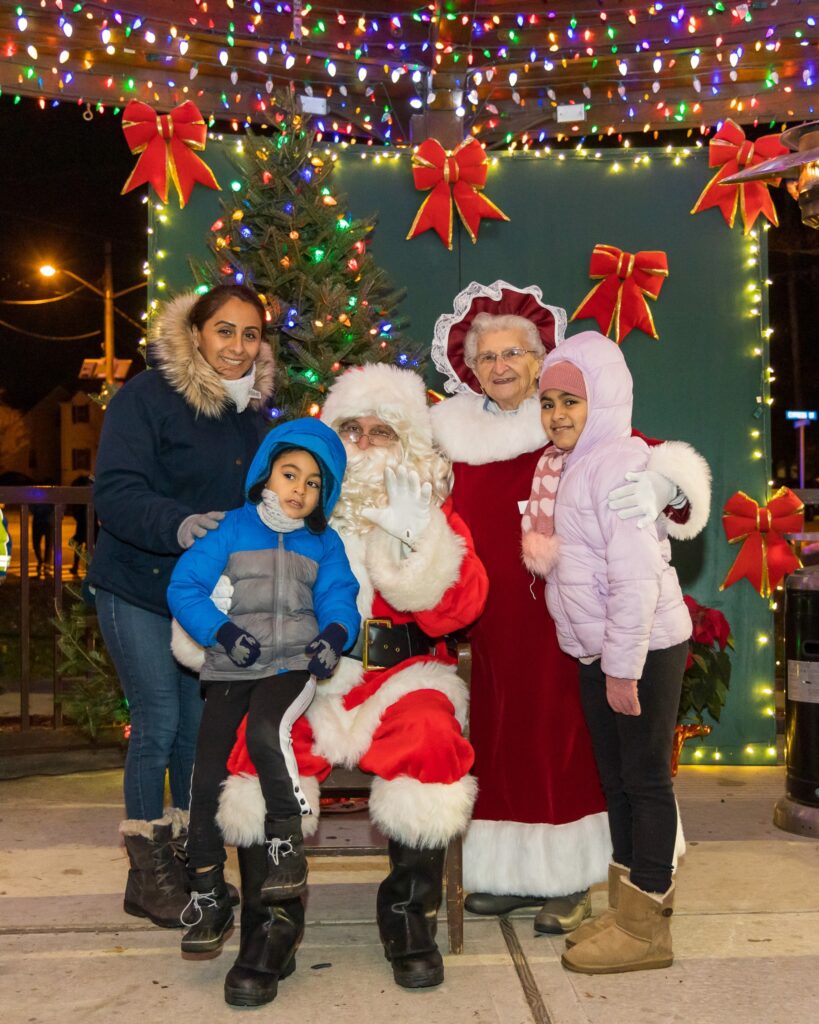 "Our annual Holiday Festival is a chance for families to enjoy a night of fun with their friends and neighbors in Carteret's beautiful Carteret Park," said Mayor Dan Reiman. "We all know how expensive the season can be, so a free night of entertainment with a special visit from Santa is a welcome cause for celebration."
On Sunday, November 28th, Carteret held its annual Menorah Lighting outside Borough Hall at 61 Cooke Ave to commemorate the first night of Chanukah. The ceremony was attended by members of the Yeshiva Gedola of Carteret, including Rabbi Azriel Brown, who lit the first candle of the traditional Carteret Menorah.
Carteret has also announced its Annual Holiday Decorating Contest, open to all Carteret residents who have decorated their homes for the season. Participants are invited to send an email with one photo of their decorated home to [email protected], including their name,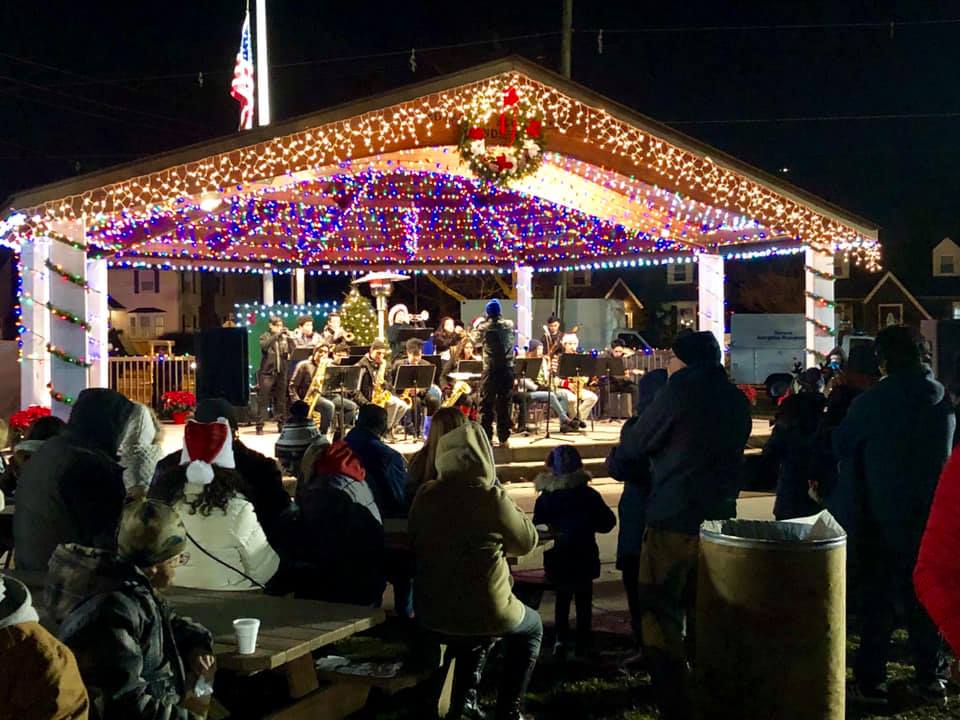 address, phone number, and the chosen category they are competing in, by the Friday, December 31st deadline. Categories for the contest this year include Traditional Spirit of Christmas (Santa Claus or Religious theme), Elegance of Design (Overall use of color/lighting), and Wow Factor (Animation/inflatables). The winner will be announced via Facebook on Friday, January 7th, 2022 after all homes are posted for voting in the first week of the new year.
Additional annual festivals Carteret offers families are Latin Fest, the Annual Carteret Charity Carnival, Ethnic Day, the Independence Day Festival, and Fall Fest.
For more information on all Carteret has to offer and a schedule of upcoming events, visit Carteret.net or follow @MyCarteret on all popular Social Media platforms.