Carteret, NJ – Mayor Daniel J. Reiman has announced the details for the Borough of Carteret's 2019 Independence Day festival. The festival will be held on Wednesday, July 3rd at Carteret's Waterfront Park, 200 Middlesex Avenue in Carteret, from 6 pm until 11 pm, with a rain date of Friday, July 5th. The festival will feature rides, games, food, vendors, live music, and the best fireworks show in the region at 9:15 pm.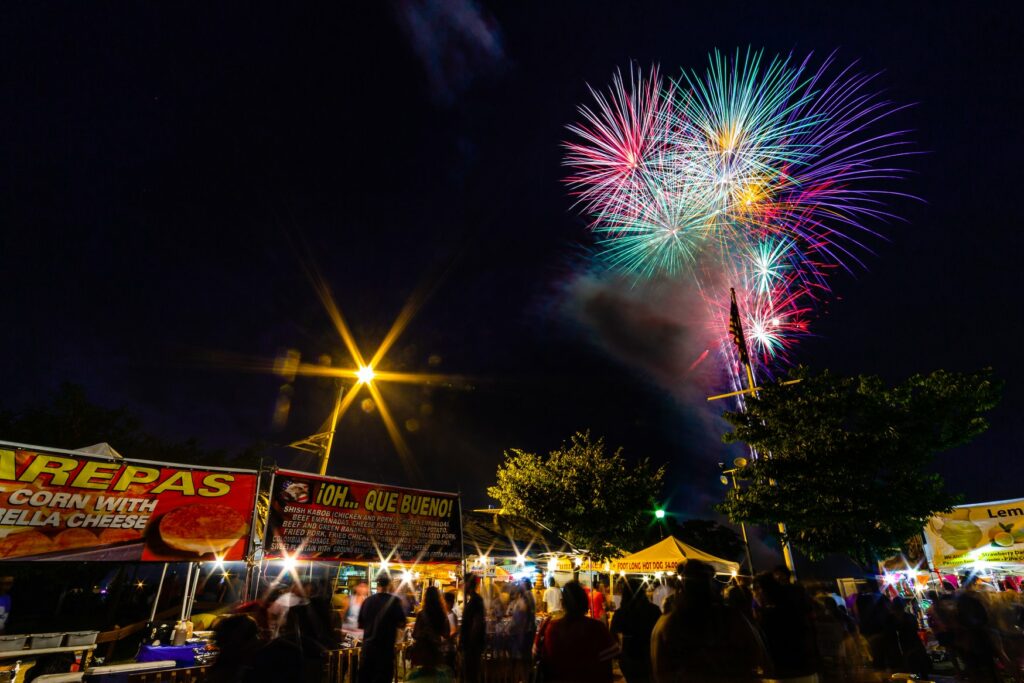 "Carteret is proud to celebrate our country's rich history and honors all military men and woman from our Borough and around the country who have fought to protect our civil liberties and rights," said Mayor Reiman. "People of all different cultures and backgrounds unite in Carteret as one American community to celebrate this great holiday together and enjoy an unrivaled fireworks display that captivates attendees each year."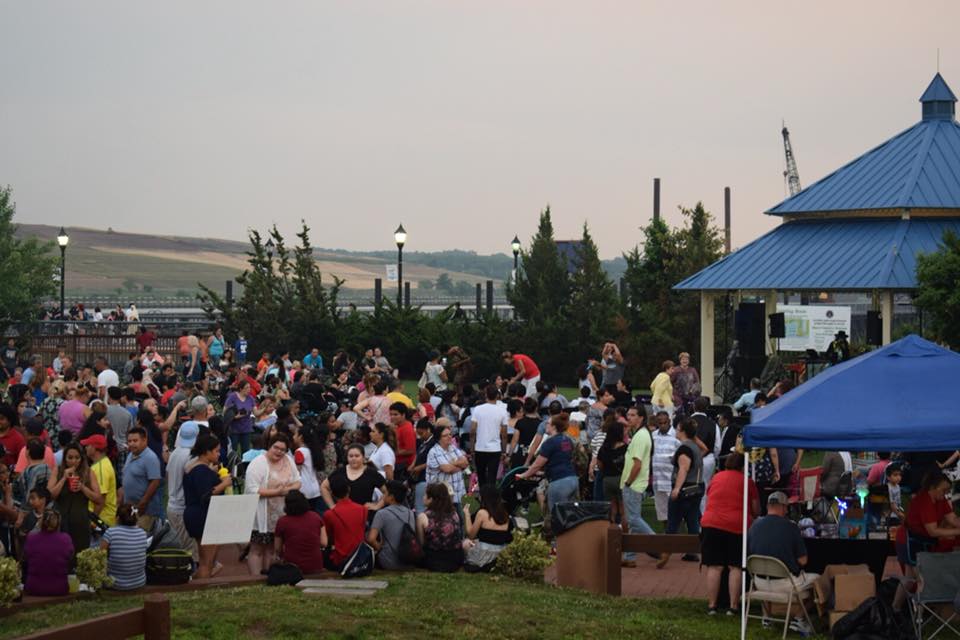 Due to the popularity of this event, attended by thousands of residents and visitors each year, limited parking at Waterfront Park should be expected. For the convenience of all attending, the Borough will be providing shuttle bus services from the Carteret Public Library, located at 100 Cooke Avenue, Carteret Middle School, which has parking available at Carteret Park, and Minue School, at 83 Post Boulevard. The shuttle buses will run for the duration of the event plus an additional hour, from 6 pm until 12 am.
The Borough is still accepting tabled food vendors for the Independence Day festival. All vendors must supply their own tables, lights, generators, outdoor extension cords, and display a price list for consumers to see. The fee for food vendors is $75, with discounts given for vendors that also sign up for other festivals and for Carteret residents. For more information on becoming a vendor at Carteret's festivals, please visit Carteret.net/vendor or call 732-541-3890.