Carteret, NJ – Mayor Daniel J. Reiman is proud to announce top acts headlining the Borough of Carteret's 2019 Summer Concert Series, including the legendary Spin Doctors, New Jersey favorites The Amish Outlaws, Garden State Radio, Elton John cover band Sir Elton and many others.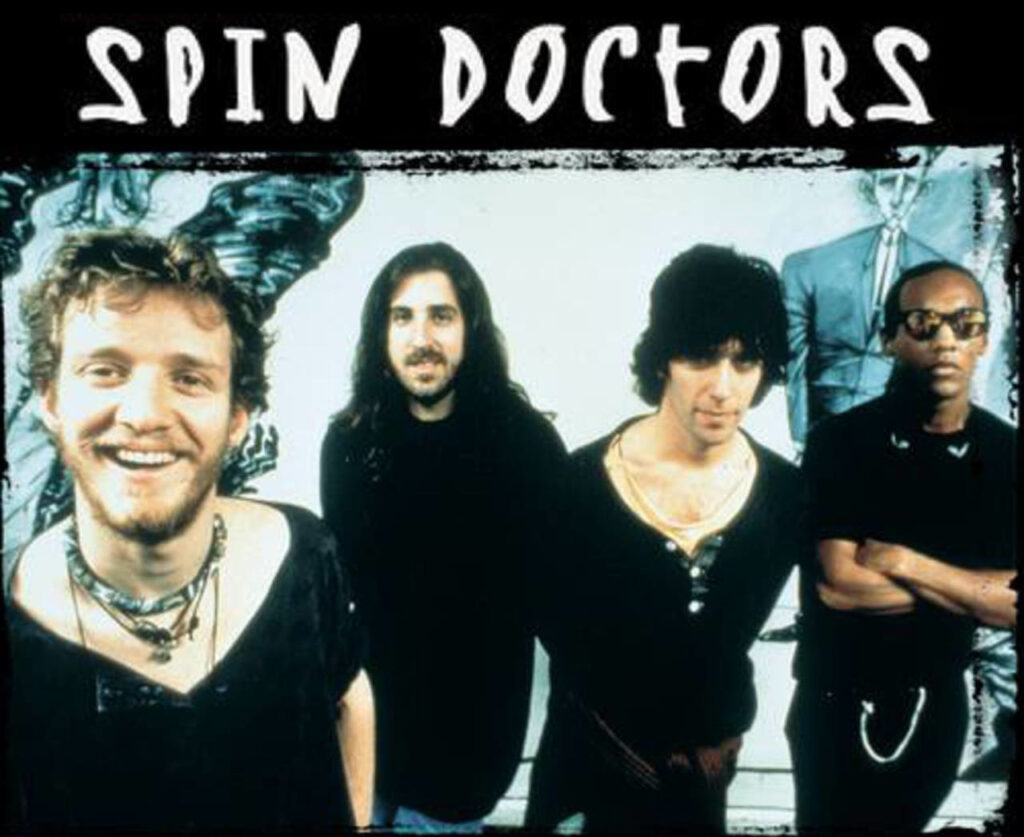 On Saturday, September 21st, Mayor Reiman and the Borough of Carteret host Ethnic Day, an annual celebration of Carteret's diverse community, featuring food from many different countries and cultures, at the end of the Mayor's Charity Carnival. Each year, Ethnic Day features a headlining act with national significance. This year's featured act is The Spin Doctors, whose hits Two Princes and Little Miss Can't Be Wrong propelled them to the top of the popular music charts, and landed them an appearance on Saturday Night Live. They have toured the world performing since 1991 and are excited to perform at Carteret's Ethnic Day.
Carteret features two Summer Concert Series – Concerts by the Bay at Carteret Waterfront Park (200 Middlesex Avenue) and Concerts in the Park at Carteret Park (between Carteret Avenue and Cypress Street). The concerts start at 7pm and usually run approximately two hours.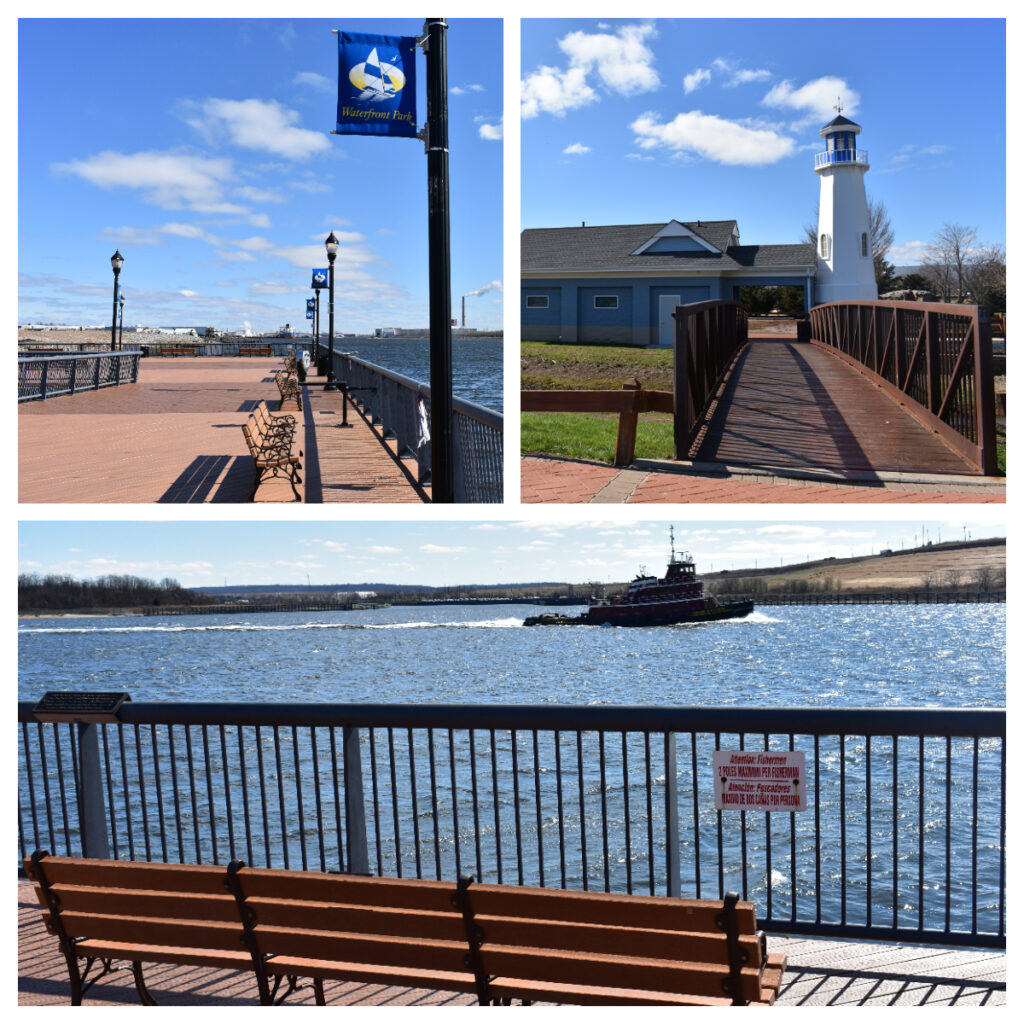 Concerts by the Bay at Carteret Waterfront Park highlights the Borough's expansive redevelopment of an area on the shore of the Arthur Kill River, which was once abandoned. Mayor Reiman's administration began taking to court in the early 2000's. The companies eventually settled to remediate the area and to provide property to redevelop into Waterfront Park, which is a beautiful destination today. Now, visitors are encouraged to take advantage of all Waterfront Park has to offer – take a stroll or fish on Veterans Pier, a beautiful boardwalk which will soon be expanded to nearly two miles of public walkway; park your boat at the Carteret Municipal Marina, a new multi-million dollar marina which just opened for the 2019 boating season; grab a snack at the lighthouse snack stand; shoot a round at the mini golf course; play on the playgrounds; or play volleyball, bocce ball, or shuffle board at the Park's various courts. Future amenities at Waterfront Park will include a Waterfront Events Center and Ferry Service from Carteret to Manhattan.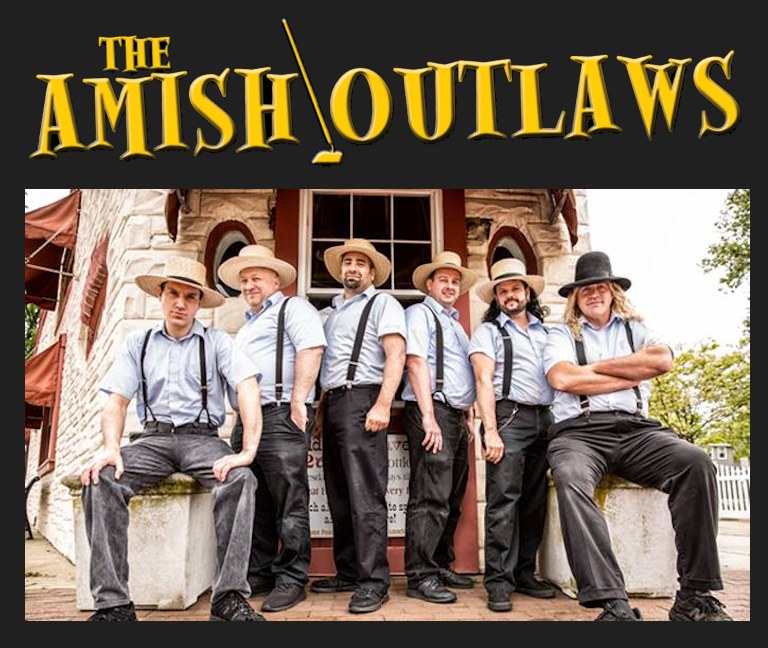 The Concerts by the Bay series runs Sunday nights from the end of June through August and includes Moonlight Mile, a Rolling Stones Tribute Band, on June 30th; Sir Elton, an Elton John Tribute performer, on July 7th; Amish Outlaws, a popular Jersey Shore based cover band comprised primarily by men who were raised Amish in Pennsylvania, on July 14th; Garden State Radio, a legendary pop cover band who has performed all around the state, on July 21st; The Infernos, who have performed everything from Sinatra to today's hits for decades at events throughout New Jersey, on July 28th; Beginnings, a Chicago Tribute Band, on August 4th; Jersey Sound, who performed Jersey's favorite hits, on August 11th; The Red Rose Jazz Combo, a great, all-woman jazz band who write all their own music, on August 18th; and New Power Soul, which performs classic to modern hits, on August 25th.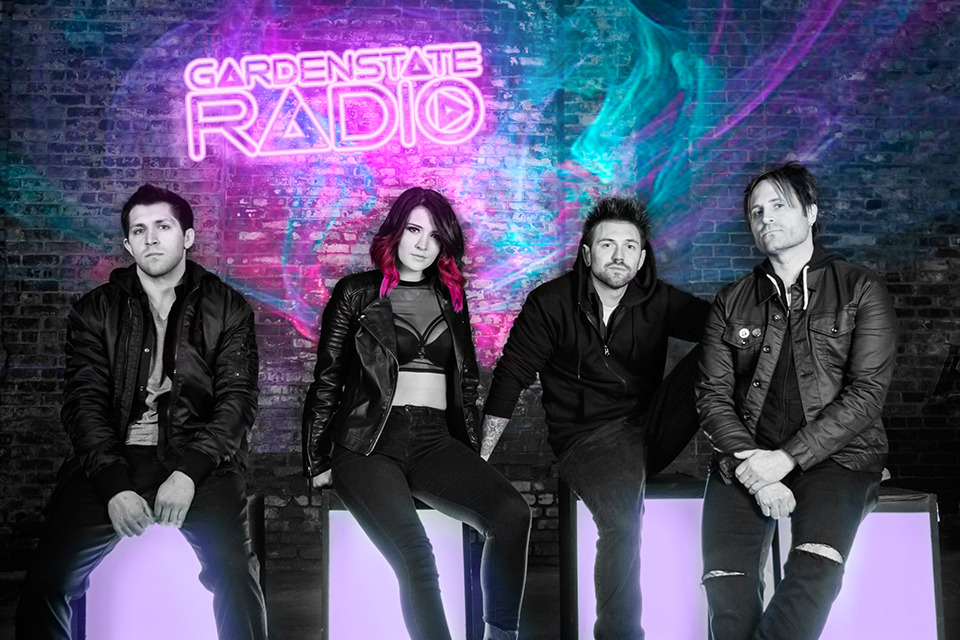 Concerts in the Park at Carteret Park, occur every Friday night from July through August, is a Borough tradition that highlights bands from the Central Jersey region. Included this year are Bill Turner & The Blue Smoke Band, who perform everything from the 50s to today, on July 5th; Memphis Rain, whose eclectic taste ranges from Jazz to R&B, Motown to current hits, on July 12th; Party of Five, which highlights Doo-Wop, Motown, and Classic Rock, on July 19th; The Larry Stevens Band, who perform dynamic and energetic originals, on July 26th; The Crosstones, a Doo-Wop love song band, on August 2nd; Karickter Band, which performs Jazz, R&B, Motown, and Contemporary, on August 9th; The Sell Outs, a self-described "Rockin' six-piece cover band," on August 16th; Masterpiece, which performs the best classic, on August 23rd; and Strictly 60's, a fun 60's Pop and Rock band, on August 30th.
Concert attendees are encouraged to bring their most comfortable chair and desired refreshments.
To learn more about all the Borough of Carteret gas to offer this Summer, visit Carteret.net.