Carteret, NJ – The Middlesex County Health Department inspected two Amazon facilities in Carteret NJ, after Mayor Dan Reiman called for their temporary closure due to wide spread unreported cases of COVID-19 on site . Amazon's ERW-9 located at 8003 Industrial Highway and LGA 7/8 at 380 Middlesex Ave, were inspected on April 24th by investigators from the Middlesex County Department of Health and Environmental Science division. The investigators found that both contained deficiencies in work place conditions, placing workers at risk.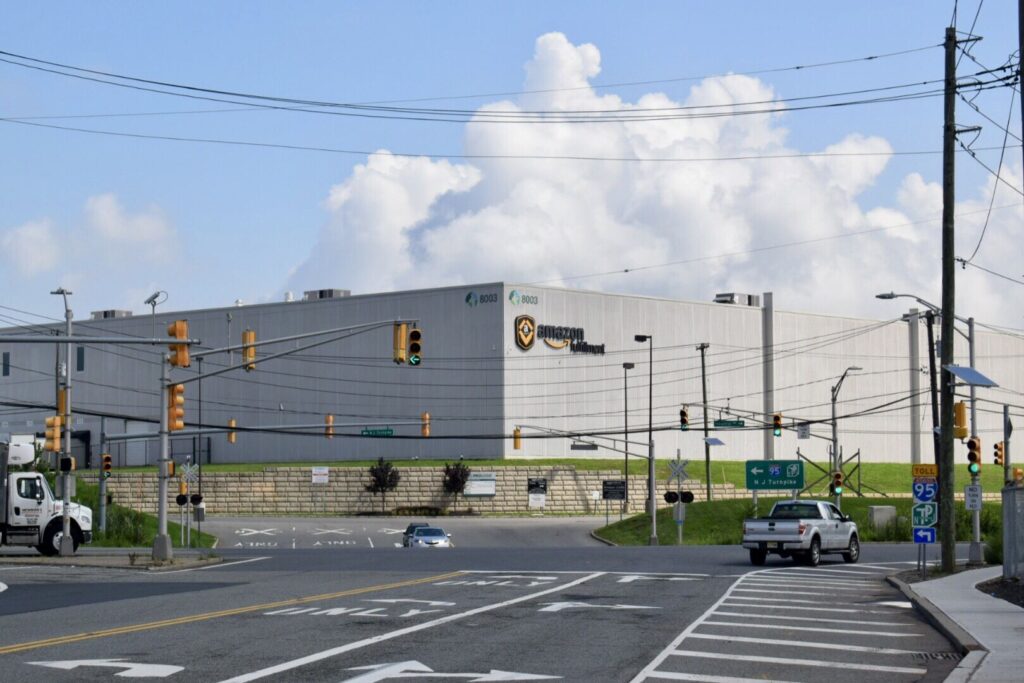 The Health Department's findings include the risk of contamination in the lunchroom due to shared resources, like condiment packets, handwashing stations, water fountains, vending machines, and refrigerators; touching faces and mouth while removing face masks; the inability to observe social distancing while utilizing shared locker rooms; and through the employees' personal belongings which may be contaminated.
Mayor Daniel J. Reiman, reiterated his  call for  the two Amazon facilities located in Carteret to be temporarily shuttered for complete and thorough cleaning and sanitizing, and demanded all workers be tested for COVID-19.
"These warehouse workers are Amazons front line personnel, and they have been deemed essential by the State and by Amazon. At the very least Amazon, at nearly $1 trillion in value, should cover the cost of testing their employees to ensure their health, safety and peace of mind," Reiman said.
"After more than 30 Amazon workers tested positive for COVID-19, the company has a moral responsibility and obligation to test its workers free of charge and hire a professional service to completely sanitize both facilities," said Mayor Reiman. "My office has placed Amazon in contact with a private organization capable of testing all of their employees and we await their decision."
The Middlesex County Health Department, in response to their findings, is requiring that both Carteret Amazon facilities implement the following guidelines in the employee break rooms and locker rooms immediately to ensure compliance with current New Jersey executive orders:
Discontinue any self-service food/beverage area and vending machines. Items may be sold if a break area employee, following proper protocols, individually hands customers the items per request.
Discontinue water fountain usage.
Provide sanitizing wipes and increased signage to ensure employees wipe down microwaves. If this cannot be done, eliminate the microwaves.
Take steps to avoid co-mingling of personal items and lunch bags. Providing employees with clear plastic bags to store their lunch bags is a viable option.
Increase spacing of stored personal garments.
Discontinue any items for common use, including phone charging stations, condiments, etc.
Increase frequency of sanitizing common tactile surfaces by cleaning staff
Any questions about the Health Department's finding or guidelines should be directed to the Middlesex County Director of Health and Safety Lester Jones at (732) 745-3100.